How A COFFEE SUBSCRIPTION WORKS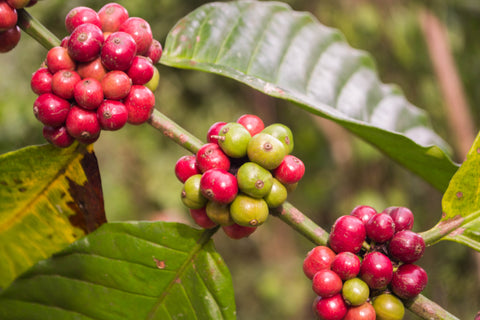 EXPLORE
Discover your new favorite as we have curated and collected different kinds of coffee beans all over the Philippines in order to promote locally grown coffee.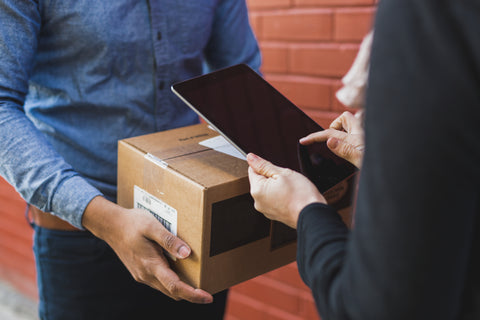 CONVENIENT
Your freshly roasted coffee beans will be shipped right to your doorstep within 48 hours of ordering.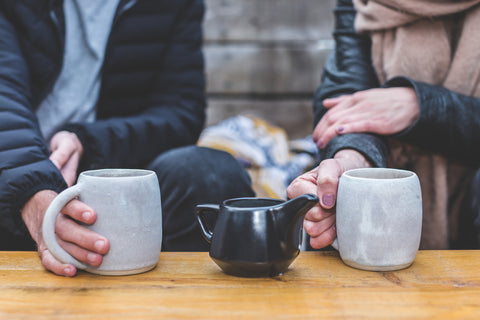 CUSTOMIZE
As a loyal subscriber, your coffee beans will be delivered on a convenient schedule that meets your needs. Whether it's just for you or for your household, just tell us how much and how often you want it.
COMpanies we're working with:
The Buzz on Café•te•ría coffee
Super good coffee! Suggest you get this starter pack first if you're not too sure with the taste. I personally like Bonifacio the best! But the rest are all bold and strong. Wakes me up every morning! Perfect for the office pantry to brew or even at home. Just take it black with a teaspoon of sugar! :)

Bea
If you really want a coffee-shop-like taste Brewed coffee in your house, then you should try this! As a certified coffee lover here, i find it very refreshing and clean after drinking this (the feels)! I can say that it really boosts your energy. I am very happy because its taste is almost like the expensive brewed coffees out there and it is very cheap for an excellent coffee! Definitely gonna try the other variants...

Micah
I buy ground coffee because I dislike the sugar in instant coffee. I drink my coffee without anything else but VCO. So I tried this Jacinto variant today. I like it. Its somewhat more aromatic than exelsa or robusta beans, although less aromatic than barako. It has a bit of a nutty taste that I experience when I use Arabica beans. Anyway, coffee is coffee and I use it to keep myself awake. I will buy this again primarily because the company helps coffee farmers. I wouldn't mind paying a bit more than grocery price if its natural coffee and they're helping Philippine coffee farmers. I will definitely replace my grocery ground coffee with this Cafeteria coffee.

Honeyleen
When I was in my final year of college, I had a class wherein we were tasked to sell various products from our faculty-approved suppliers and Cafe-te-ria was one of those. I bought some to give as gifts for my family and they loved it. After I reached my quota and my class, I didn't know where to get this one! Good thing, I browsed through BeautyMNL's wellness catalogs and found that they're offering! I got Jacinto and I find the taste to be sweet, almost feels like I don't even need sugar! I love it since I have a sweet tooth. I also find it to be tasting sweeter when I brew it cold. I love how I can customize the contents of my coffee depending on my mood! Definitely repurchasing since I love coffee and I tend to drink it like juice (LOL).

Dennise
My sister got this as a freebie before but she is not a fan of coffee (since she is acidic) that's why she gave this to me. And wow, this is the only brewed coffee that I can drink without sugar! I'm a coffee lover, and I can drink this black and appreciate the pure taste of it and its aroma. Thanks for introducing this to me Beauty MNL!

Edel
Our Commitment to our Subscribers
We here at Café•te•ría guarantee that we will give you the best coffee beans from our local farmers, as if they directly handed it to you - with sincerest care and utmost passion.